HyperSense Complex (2003-04)
HyperSense Complex: Somaya Langley, Simon Burton, and Alistair Riddell
---
Below are photos from the first gig at Bimbimbie, the Vice-Chancellor's house, University of Canberra (2003).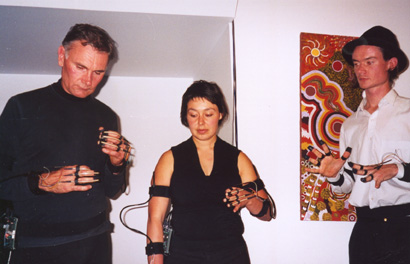 ---
Of the numerous HyperSense Complex performances, I personally regard the one at the Hunter Room, Newcastle Town Hall during ElectroFringe 2003 to be the best gig I experienced with HyperSense.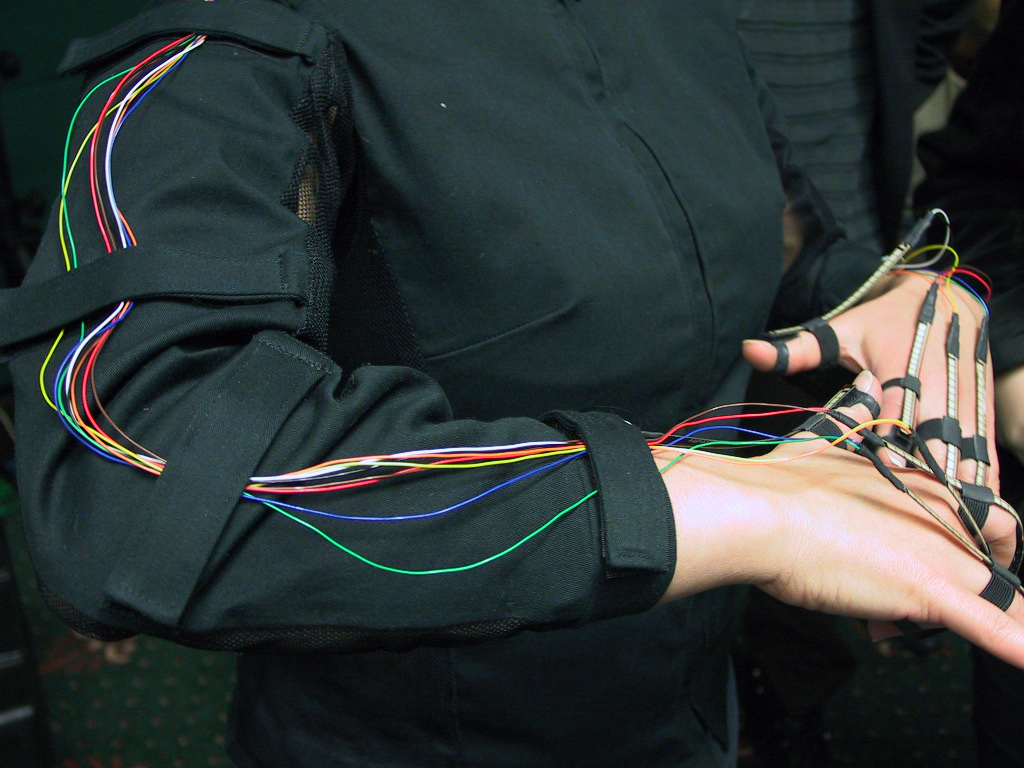 ---
ABC Interview/performance, Canberra. Monday, August 4, 2003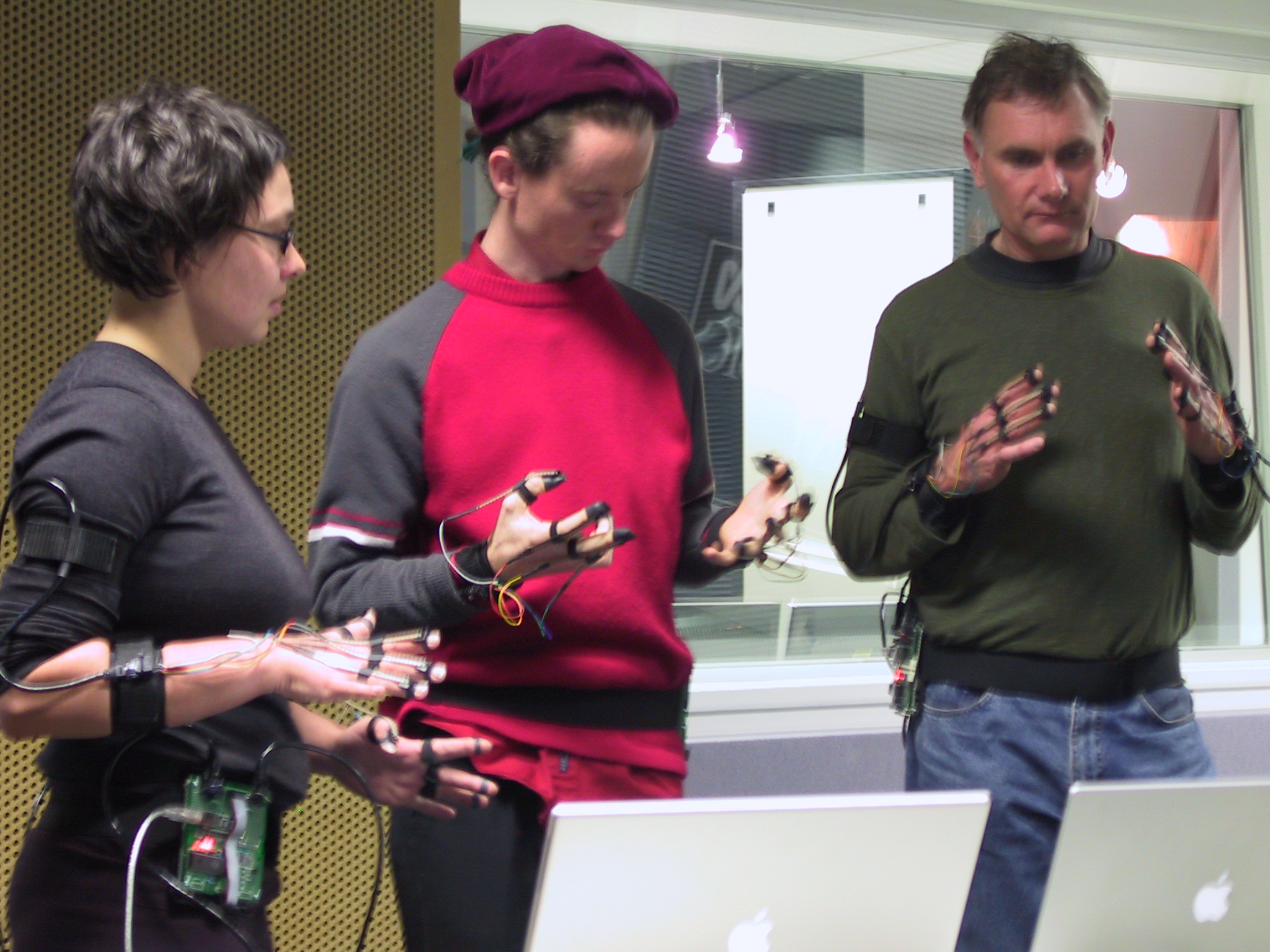 HyperSense Complex gave their final performances at the Australian National Museum in February of 2004 as part of the month-long Sky Lounge event.